FSB and Bath Spa University announce strategic partnership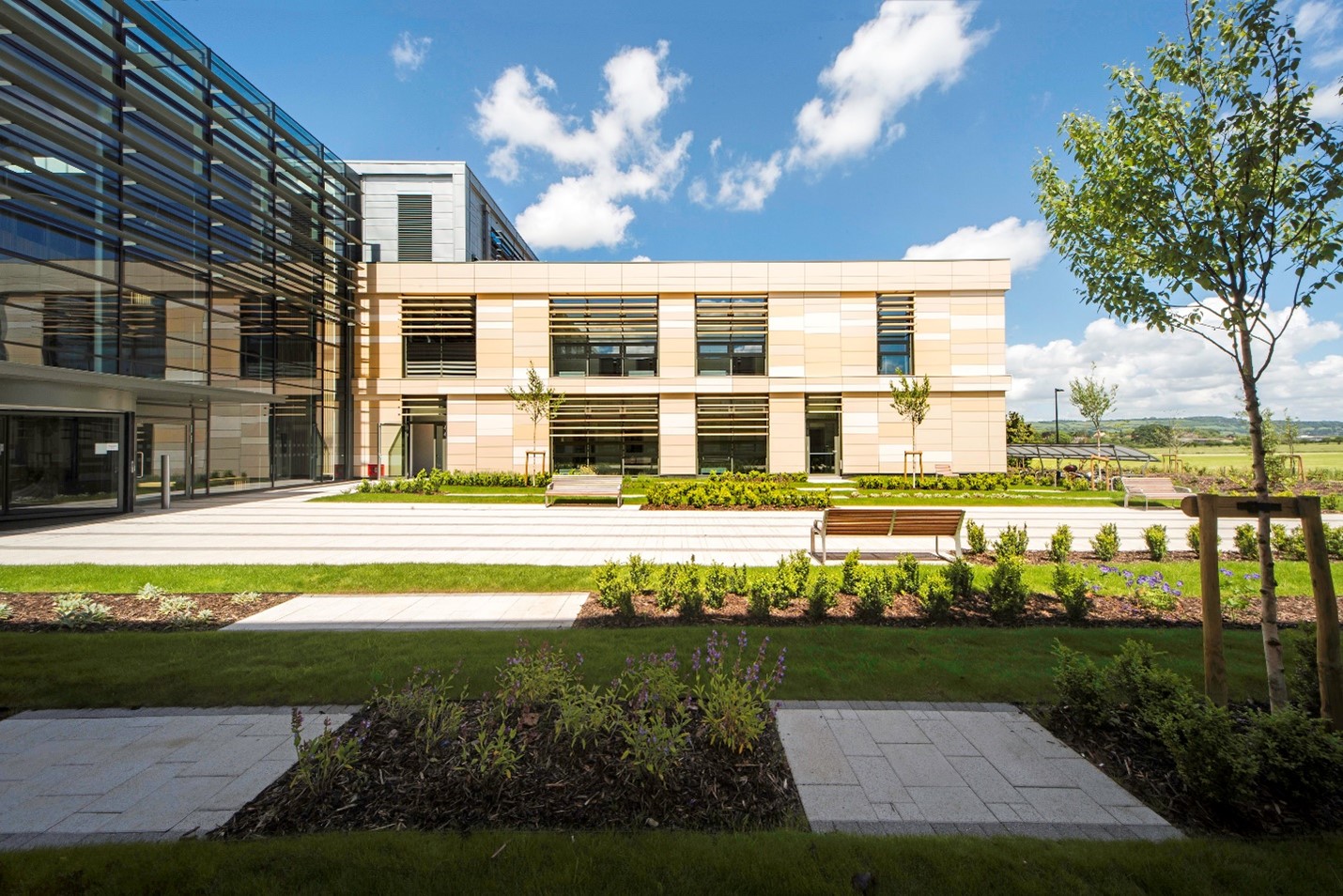 Newton Park. Courtesy of Bath Spa University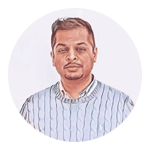 By Kunal Chan Mehta Article Date: 8th July 2021
T
he Fairfield School
Business (FSB) is honoured and excited
to announce a new strategic partnership with Bath Spa
University. The partnership will deliver Business and

Healthcare focused degrees at FSB's Croydon and Digbeth
(Birmingham) campuses to support regional growth and help build
back better, and fairer, from the pandemic.
The new partnership, where programmes are taught by FSB and awarded by Bath Spa University, will commence with a BA in Business and Management – at FSB Digbeth on 28 June and then at FSB Croydon in September – followed by a BSc (Hons) in Health and Social Care Management – at both FSB Digbeth and FSB Croydon in September.
'We are extremely proud to be entering into this partnership with Bath Spa University. We have all been inspired by Bath Spa's commitment to its visionary courses and student wellbeing,' said Mr Syed Zaidi, FSB's Founder and CEO, commenting on the announcement. 'We are certain that this partnership represents another exciting step for FSB students as Bath Spa shares our values in widening participation and access to Higher Education.'
Professor Neil Sammells, Deputy Vice-Chancellor and Provost at Bath Spa University, added: 'We are delighted to be entering into a strategic partnership with Fairfield School of Business.
'Higher and further education institutions have a significant part to play in developing the skills needed by the job market as the country recovers from the effects of the pandemic.
'Bath Spa has long been committed to widening access to higher education and our new partnership with FSB will give students in different parts of the country the opportunity to gain a Bath Spa degree.'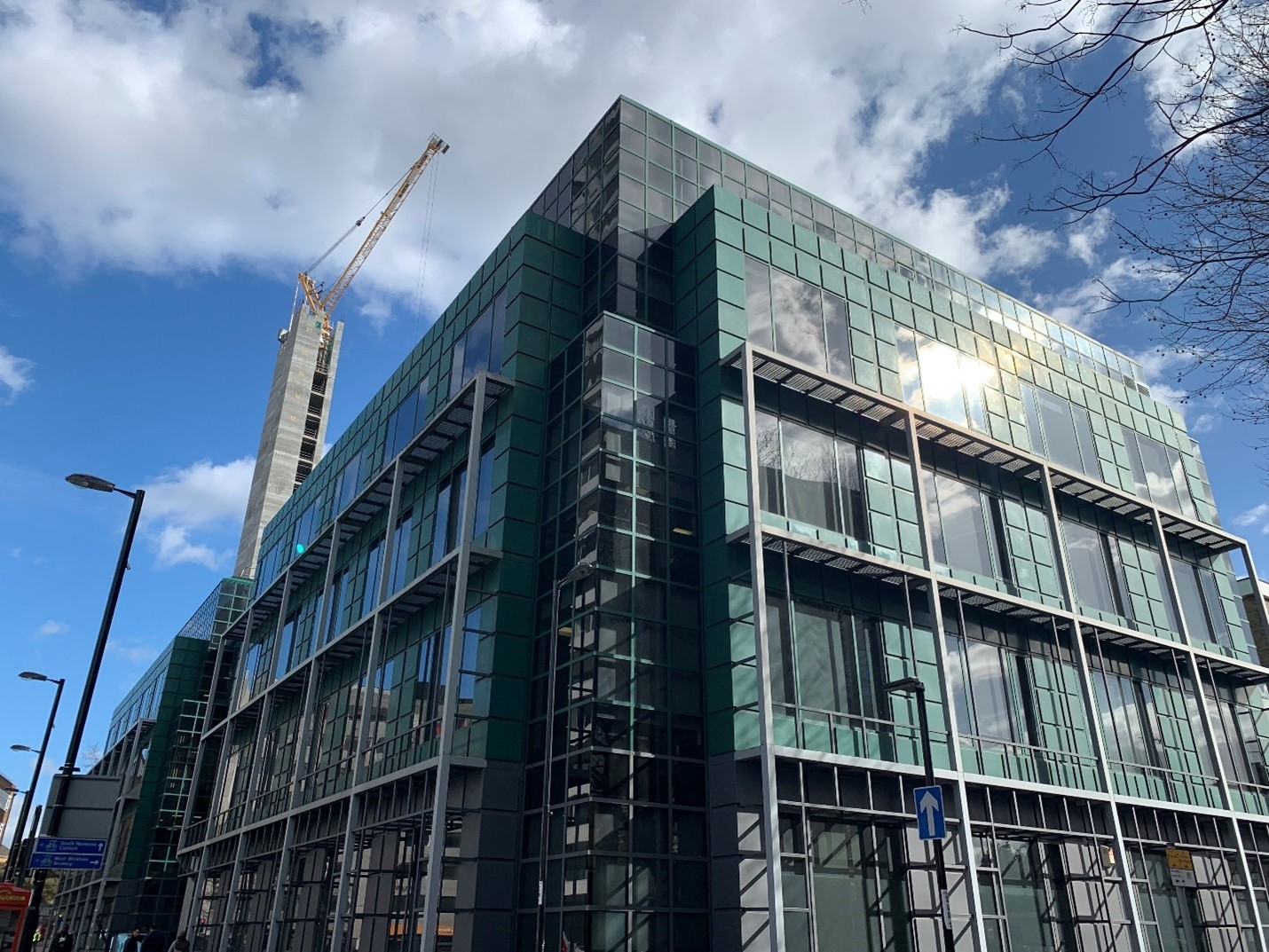 Our FSB Croydon campus is conveniently located opposite East Croydon station.
Dr John Pomeroy, FSB's Principal, commented: 'We are enthusiastic at the prospect of supporting regional success in partnership with Bath Spa University. Their degrees we will be offering are especially suited to our students and are particularly well designed to enhance their employability when they graduate.'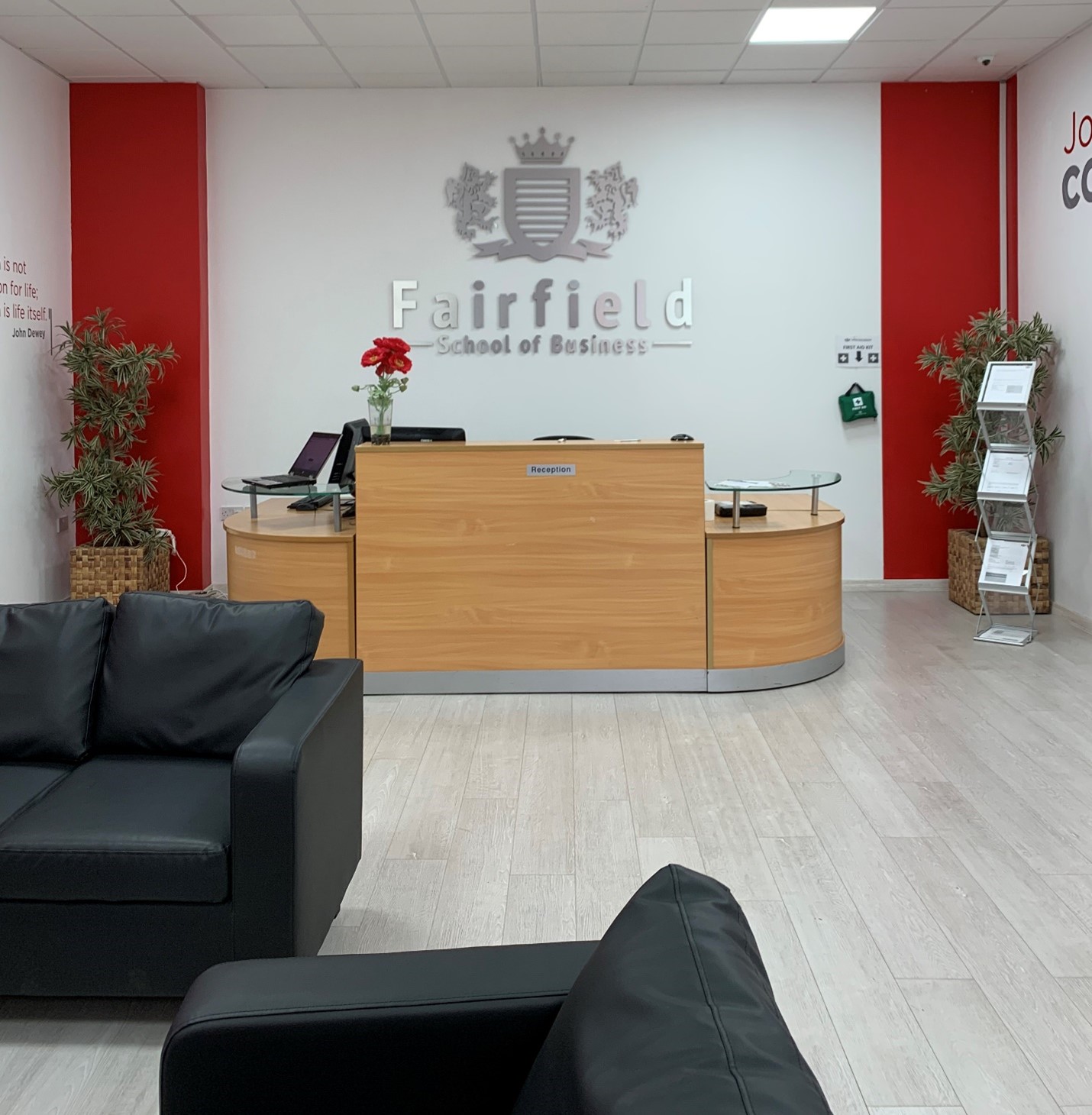 Our radiant and relaxing reception area at FSB Digbeth (Birmingham).
FSB aims to support the government's widening participation policy that focuses on ensuring every student has an equal chance to further their education.  Additionally, through its close links with local community groups and employers, FSB is committed to offering expanding educational opportunities and local degree opportunities by improving accessibility and bringing value to individuals and the local communities in which it serves.
For more information on the Bath Spa University courses offered at FSB visit our course page www.fsb.ac.uk/courses or email admissions@fairfield.ac.
Please email the author of this article kunal.mehta@fairfield.ac for any further questions or comments.