FSB students discuss digital media influences with leading social impact consultancy inFocus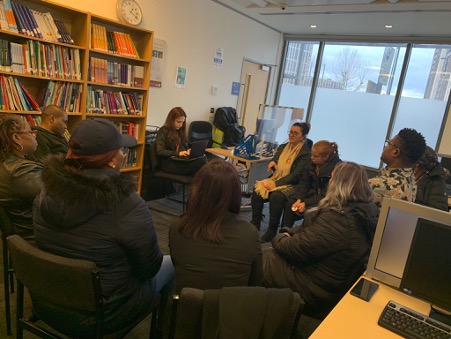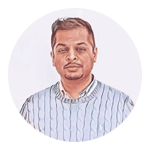 By Kunal Chan Mehta, FSB's Public Relations Manager, Article Date: 03 March 2023
Without question, digital media has profoundly impacted children both positively and negatively. But how can children reap the benefits of the ever-advancing digital landscape while avoiding the harmful impacts? FSB students spoke up about the importance of monitoring and regulating digital device use with leading social impact consultancy inFocus.
Iulia Costache, Junior Evaluation and Learning Consultant at inFocus, visited FSB students at its Croydon Campus to speak about the central issue areas and answer questions on how digital media has influenced children's digital lives.
Dhan Chooramun, Associate Dean at FSB Croydon, who organised the event, said: 'It was very interesting to learn about the importance of access to information and online learning opportunities as well as entertainment but with so many issues surrounding screen addiction, cyberbullying, and impact on mental health – there are lots of questions about guaranteeing a successful digital world.'
Zerka Sahak, Student Support Officer at FSB Croydon, who helped coordinate the event, added: 'The students participated in a great digital debate with lots of ideas shared and supported. Many of the students discussed how much time their children spend on their phones and how most parents were worried about balancing the strengths and weaknesses of the digital media landscape.'
Please email the author of this article kunal.mehta@fairfield.ac for any questions or comments.